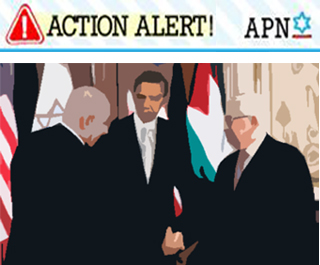 Click here to ask your senators to stand for peace and join this initiative
.
Senator Dianne Feinstein is seeking support from other senators for a strong statement backing the Obama administration's efforts to restart peace talks.
A message of support from the Senate will show the administration that Americans stand with them in the effort to bring peace to Israel.