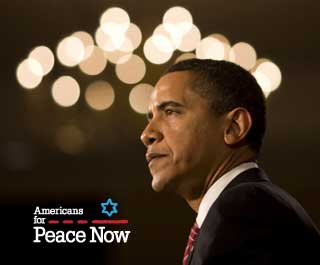 In advance of the State of the Union address, APN asked President Barack Obama to recommit to pushing peace for Israel.

This followed blessings of hope prepared by Rabbi Neil Comess-Daniels on the anniversary of Obama's inauguration.

APN also recently called on President Obama to be prepared to play hardball with Israel, the Palestinians, and the Arab world.